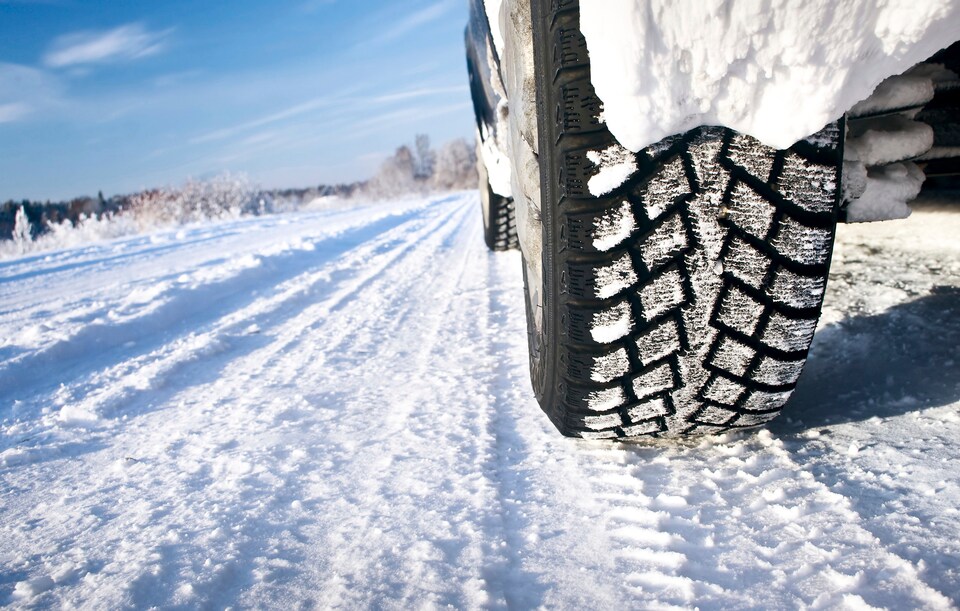 ​Leaves are steadily falling from the trees, and the air seems to have more of a chill with each passing day, so there's no denying that winter is nearly upon us. Fortunately, preparing your car for winter is easy when you schedule service at our Montrose, CO automotive service center. We know what makes your car tick and we know what Colorado winters are like, so you can rely on our Mopar service experts to whip your car into shape for the new season!
Preparing for Winter
Getting your vehicle in the proper shape for winter typically consists of two things: installing winter tires and treating your vehicle to winter service. Our team is well-versed in the art of winterization, so you need only make an appointment with our team to get started!
Winter Tires
Why do winter tires matter for Montrose, CO drivers? Winter tires differ from all-season or summer tires because they are made of a special rubber compound that is designed to perform better in the cold, and they boast deeper, wider tread patterns that make it easier for them to gain traction on snowy, slushy roads.
Don't have a set of winter tires yet? We can help you shop for the perfect fit and install your new tires for you so that you're ready when the first snow falls.
Winter Service
Staying on top of your car's routine maintenance schedule is imperative, but it's especially important in winter when frigid temperatures can transform the inconvenience of being stuck on the side of the road with car trouble into a potential danger.
Here at our Montrose, CO automotive service center, we can perform a wide array of maintenance tasks such as oil changes, tire rotations, battery checks, and more to help you get your car ready for a smooth transition into winter.
Schedule service today!