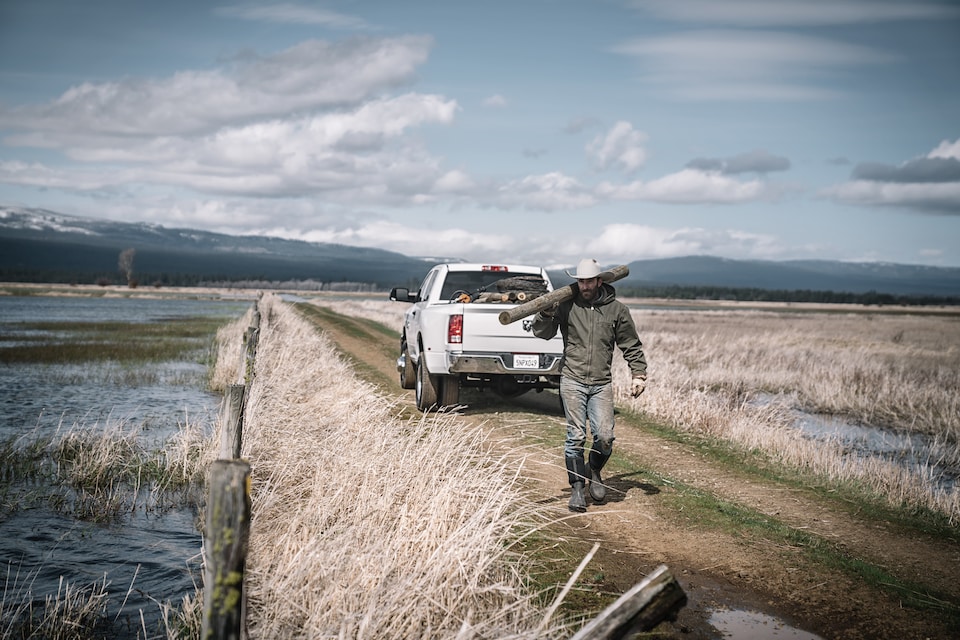 ​
As time goes on and you rack more and more miles up on your Ram truck's odometer, you may find that your ride needs some extra TLC to keep it running smoothly. Keeping up with routine maintenance by scheduling regular oil changes, tire rotations, and brake service helps your truck last longer and perform better, but the need for service and repair is bound to arise as the years go by.
Fortunately, our service center is here to help you tend to all your Ram truck's service and repair needs. Whether it's time for another round of routine maintenance or a suspicious sound prompts you to make an appointment, we have your back.
Common Ram Truck Services
We recommend staying on the lookout for the following issues and reaching out to us if you experience any problems:
Thermostat: If you experience issues with your Ram truck engine overheating, it could point to a problem with the thermostat, which is a valve that maintains engine temperature by controlling coolant flow. A bad thermostat can mess with your engine's ability to perform efficiently, but we can address engine issues and make repairs for you.
Window seal: If you notice a rear window leak, it could be a problem with the seal. We can fix that for you to make sure that whatever is outside stays outside.
Exhaust manifold gasket: A bad exhaust manifold gasket typically reveals itself with a tapping noise and poor fuel efficiency. If you drive your truck hard, you may find yourself needing a replacement, but don't worry! Our team can handle that for you.
Schedule Service
Whether your truck needs a repair or another round of regular service, we're here for you. Schedule an appointment with our expert service team to treat your truck to top-notch Mopar service today!